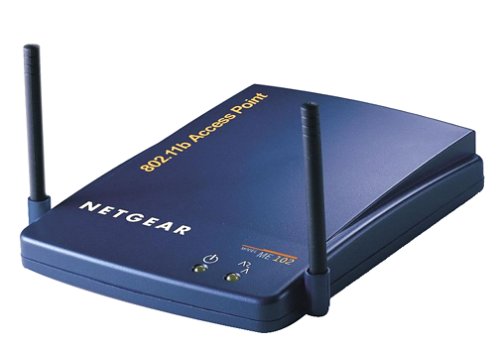 Google confirms its plans to offer free WiFi access across the whole of San Francisco.
How long before it starts deploying such networks across other major US cities? Kind of turns the ISP model of charging for Internet access on its head. Sure, there will be a market for those who want higher bandwidth but if what is on offer is good enough, why pay for more?
I think this approach will become more common in the future. We are moving towards a services based model: the basic offering is free but if you want more, whether it's bandwidth or features, you have to pay for it.